Welcome to the University of Liverpool Computer Science Departmental website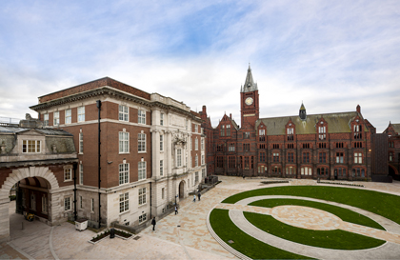 Systems maintenance
The maintenance work affecting the internal CS computer network is now complete.
All systems should now be back in service. Please report any continuing problems to CSC-HELPDESK
SSH access to CS departmental facilities
Due to the current current security situation, SSH access from outside the University to CS departmental facilities now requires the use of a VPN connection.
See
https://www.liverpool.ac.uk/csd/vpn/
for more information about this service.