Clare Dixon
---
Background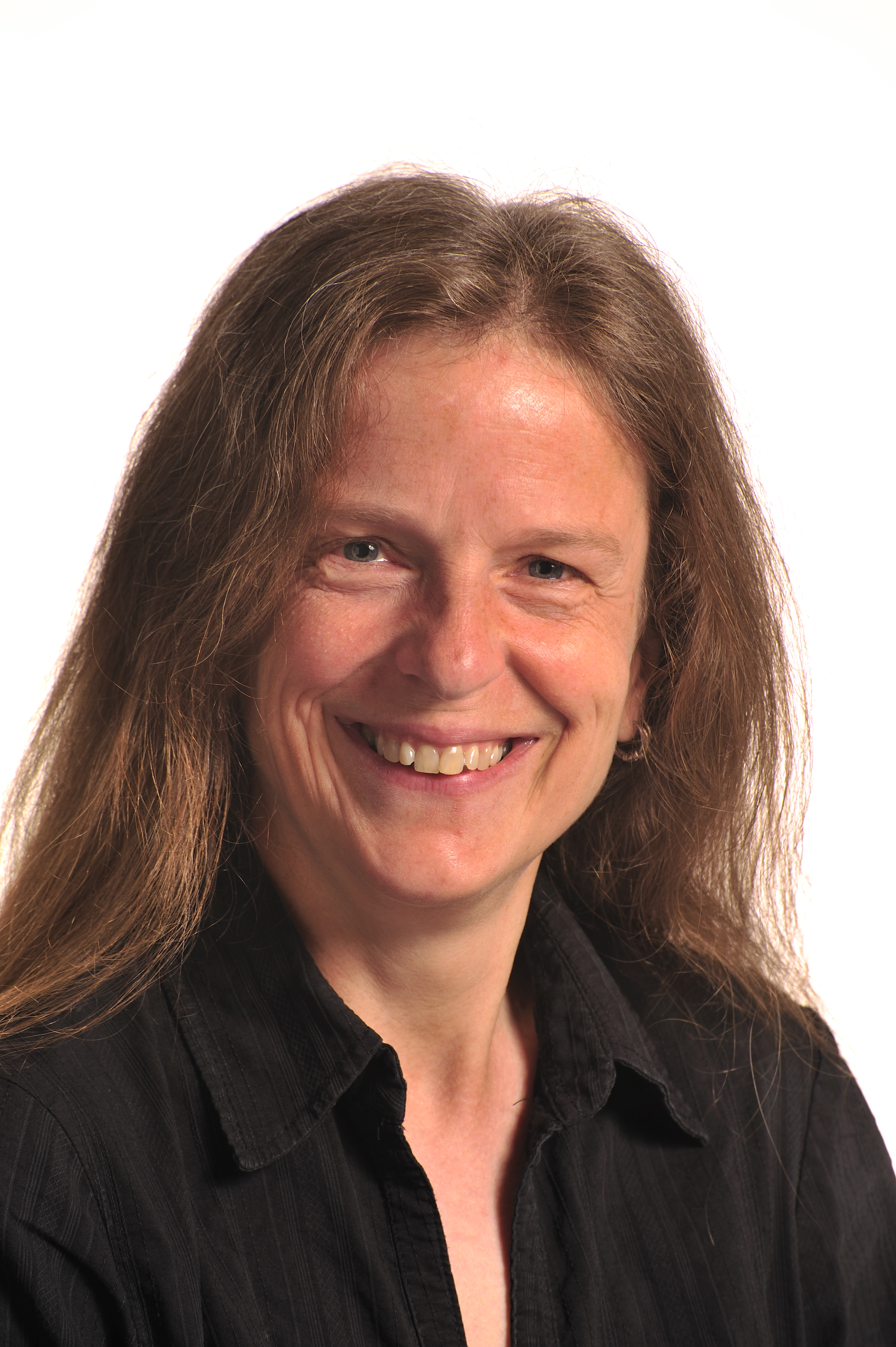 Here is my new webpage as I have moved to Department of Computer Science at the University of Manchester. Until June 2010 I was Professor of Computer Science in the Department of Computer Science at the University of Liverpool.
Research
My research interests include verification of robot and autonomous systems, specification and verification of systems, theorem-proving for temporal and modal and agent logics. I am a member of the Robotics and Autonomous Systems research group. I was the group leader from 2015-2017. Details of group meetings. I am a member of the Verification research group. Details of verification group meetings.

Here are details of projects I am or have been associated with. Current projects are listed below.

I am a member of the the Autonomy and Verification Laboratory and the Centre for Autonomous Systems Technology.
PhD Students
Current PhD/MPhil students include the following:-

A PhD Studentship related to the Science of Sensor Systems Software project is available.

Some potential PhD projects in other areas are described below here.

I have supervised (and examined) several PhD students who have now completed their studies.
Activities
Present activities include the following and past activities are also available.
Publications
Teaching
Currently I teach the following module.
Administration
I am the Faculty Director of Postgraduate Research.

I am a member of the following committees and groups.
School Peer Review Group
Faculty PGR Committee (chair)
Faculty PGR Progress Committee
Faculty Education Committee
University PGR Committee
University Assessment and Feedback Working Group
Liverpool Doctoral College Management Group
University Peer Review College
University ULTRA mentor
I am external examiner for the MSc programmes in Computing at the University of Dundee
Contact Details

  Clare Dixon
  Department of Computer Science, 
  The Ashton Building,
  The University of Liverpool,
  Liverpool, L69 3BX,
  United Kingdom



  Office: room 111, first floor, the Ashton Building
  email CLDixon [at] liv [dot] ac [dot] uk
  tel   (+44 1 51) 795 4280 
  fax   (+44 1 51) 795 4235